I'm new here
Where to start
WORDS FROM PASTOR JIM SHEW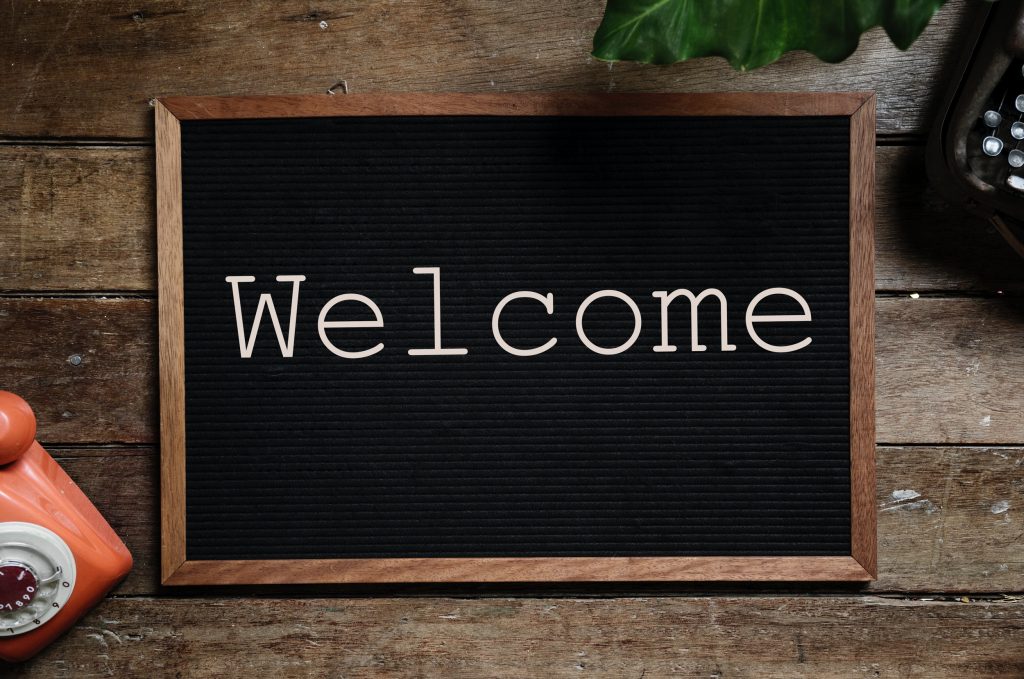 GREETING MESSAGE
Hello and welcome to our church website, it's always a real joy for us to meet and welcome new members to our church family. Here you will find useful information about our beliefs. Our desire is to lead people in a growing relationship with Jesus Christ. Please feel free to join with our church in a brand new life.
Whatever your next stage of life may be, we encourage you to take a bold step of faith and discover where God may lead you. We believe that you can't go with God and stay where you are.
We begin with pre-service prayer and move into a time of vibrant praise and worship, followed by dynamic preaching of the word of God. We conclude most services with an opportunity to respond to the message with a time of prayer.

There is parking available on the side of the church as well as an open lot in the back. There are no designated parking spots, so just find one that works for you.

Please use the side doors off of Glyn rd. to enter the building. Find a seat in our comfortable sanctuary and make yourself at home.

Do you sing in your church? Yes
Do you believe God answers prayer? Yes
Do you believe in exuberant worship? Yes
Do you believe the Bible is the infallible word of God? Yes
Do you believe that the blood of Jesus washes away all sins? Yes
Do you believe in Baptism in full immersion? Yes
Do you believe that the gift of the Holy Ghost is for us today? Yes

Our sins are washed away when we are baptized in the saving name of Jesus.

Ephesians 4:5 (KJV): One Lord, one faith, one baptism

1 Peter 3:21 (KJV): The like figure whereunto even baptism doth also now save us (not the putting away of the filth of the flesh, but the answer of a good conscience toward God,) by the resurrection of Jesus Christ.

Acts 2:38 (KJV): Then Peter said unto them, Repent, and be baptized every one of you in the name of Jesus Christ for the remission of sins, and ye shall receive the gift of the Holy Ghost.
Phone Number:1 (250) 818-7439
Email: info@cornerstonevictoria.com
IT'S ALWAYS A REAL JOY FOR US TO MEET NEW MEMBERS.
Our mission is leading people in a growing relationship with Jesus Christ.